INTRODUCTION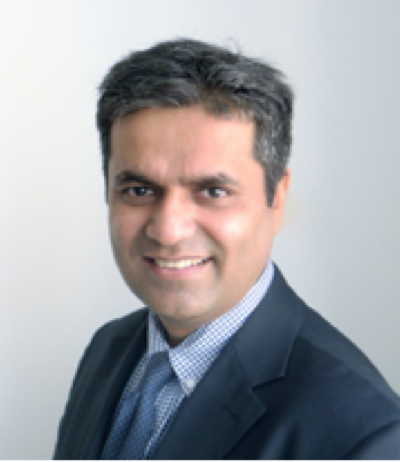 Shiv Kumar
Shiv has 20 years of training & consulting experience in China. He is the co-founder of Rays Training. He specializes in business communication, cross culture and coaching programs.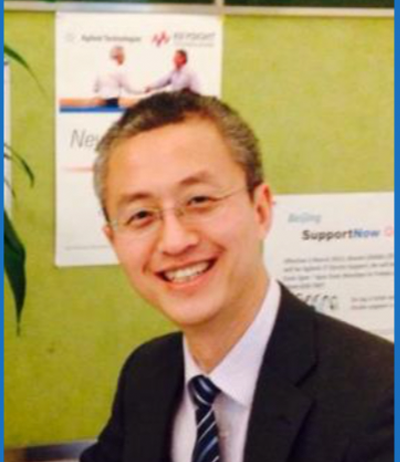 Alec Ji

Alec has over 21 years of training & business management experience. He specializes in delivering training on leadership, business development, customer service and personal development.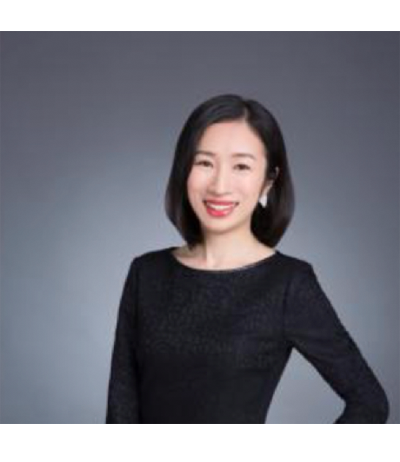 Binnie Lin
Binnie has over 10 years working experience in procurement and supply chain at multinational companies, such as Maersk, Lenovo and Mars including management roles. She specializes in communication and leadership coaching.